£35.95
The Sword in Britain An Illustrated History 1600-1700. Infantry, cavalry swords, rapiers, smallswords, hunting & naval swords of the 17th Century.
In stock
Description
The Sword in Britain 1600 - 1700
An Illustrated History
Volume One
by
Harvey J S Withers
This extensive work contains over 900 full colour photographs and illustrations of the types of swords (both English and Continental) carried within Britain during the 17th Century. These include:
INFANTRY SWORDS
CAVALRY SWORDS
RAPIERS AND SMALLSWORDS
HUNTING SWORDS
NAVAL SWORDS
Sample Pages
Please see the sample pages below. Book length is 183 pages and it is bound with a quality, laminated, hardback cover.
Author Signed Copies
I would be delighted to personally sign and dedicate copies of the book - please let me know if you want me to do this.
Number of Pages - 183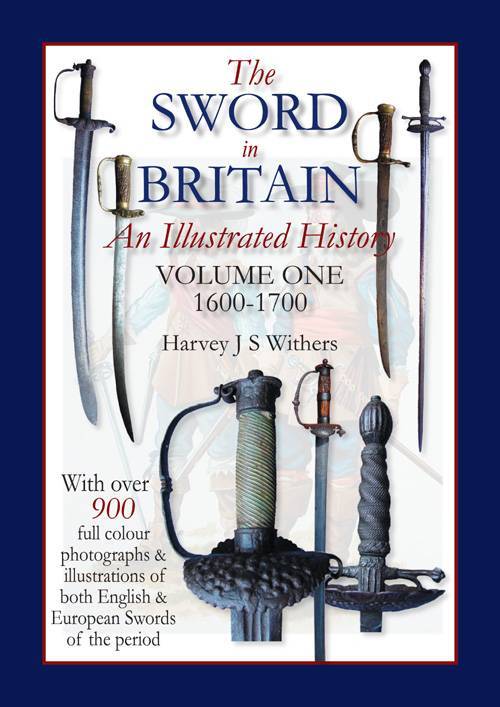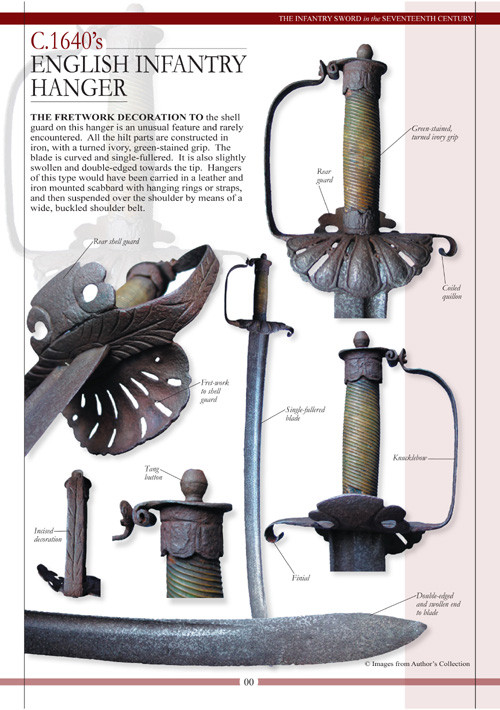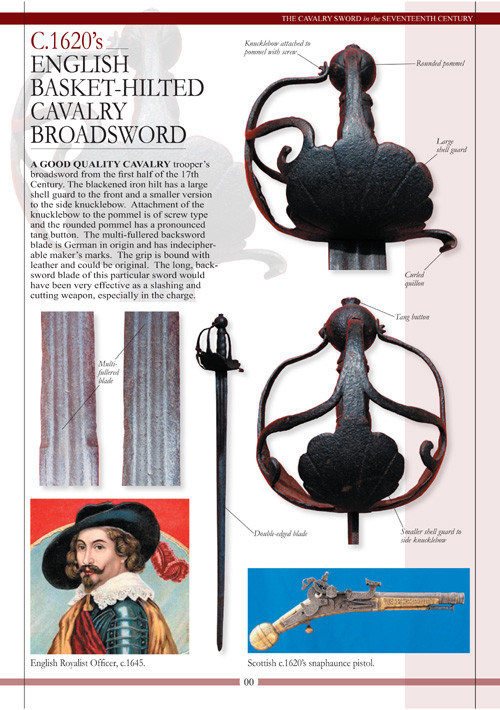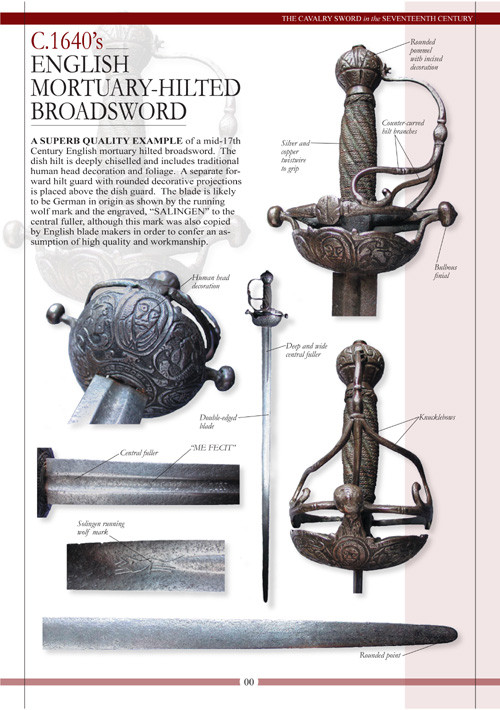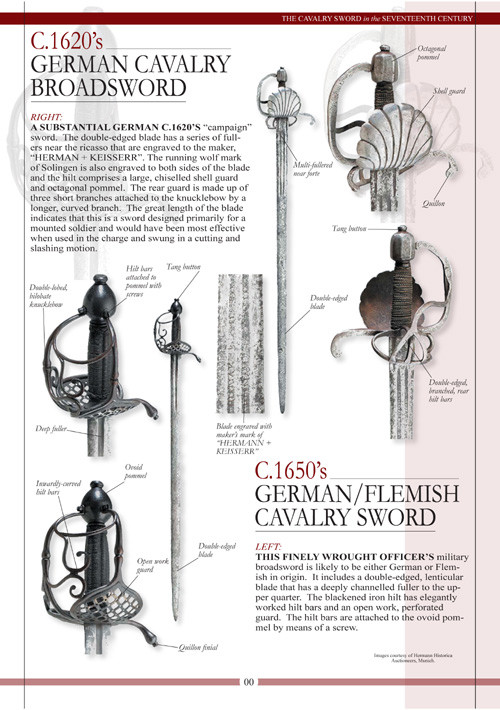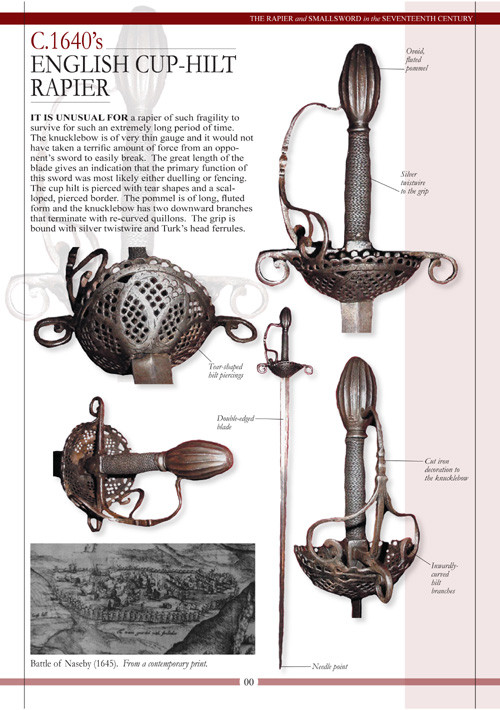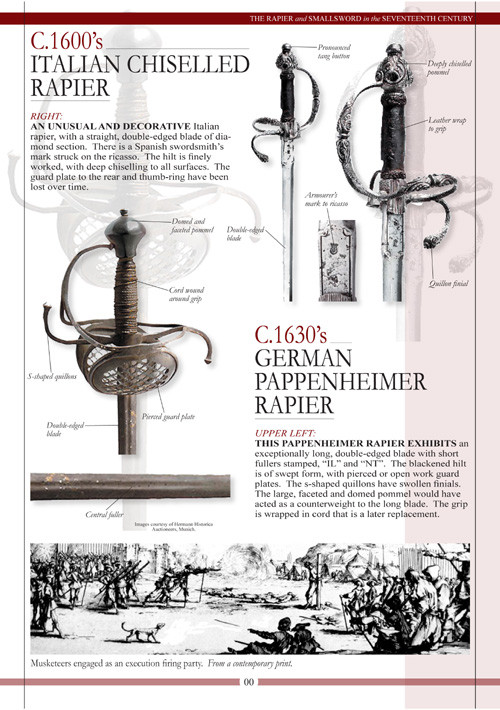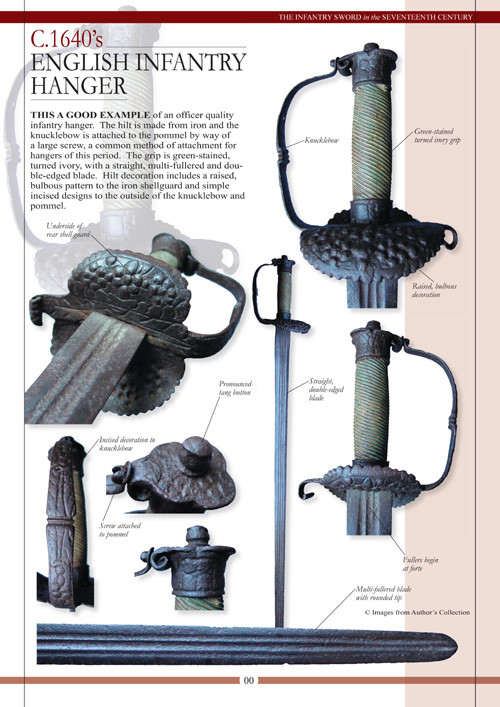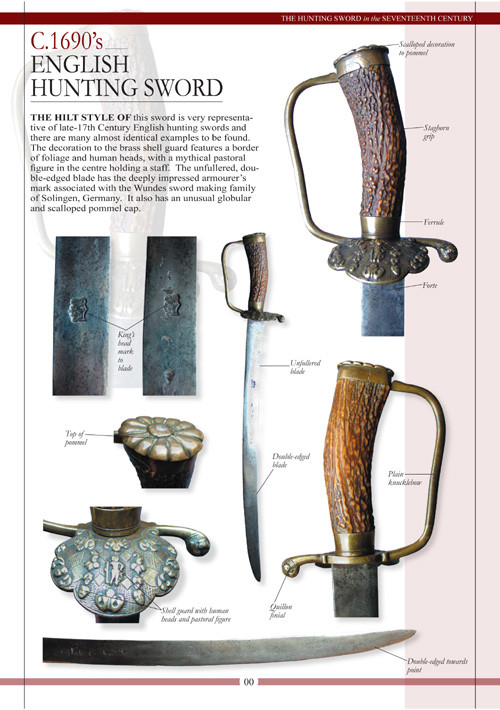 READ THE REVIEWS!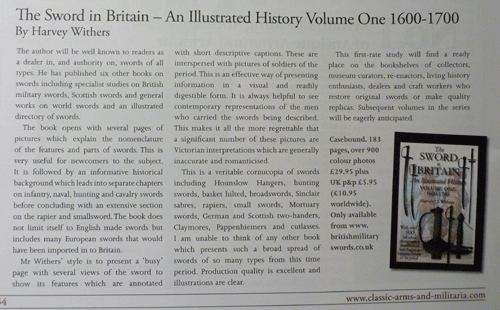 From Classic Arms & Militaria - August/September 2012
"...is very useful for newcomers to the subject...informative historical background..."
"...veritable cornucopia of swords..."
"...I am unable to think of any other book which presents such a broad spread of swords..."
"...first-rate study will find a ready place on the bookshelves of collectors, re-enactors, dealers..."