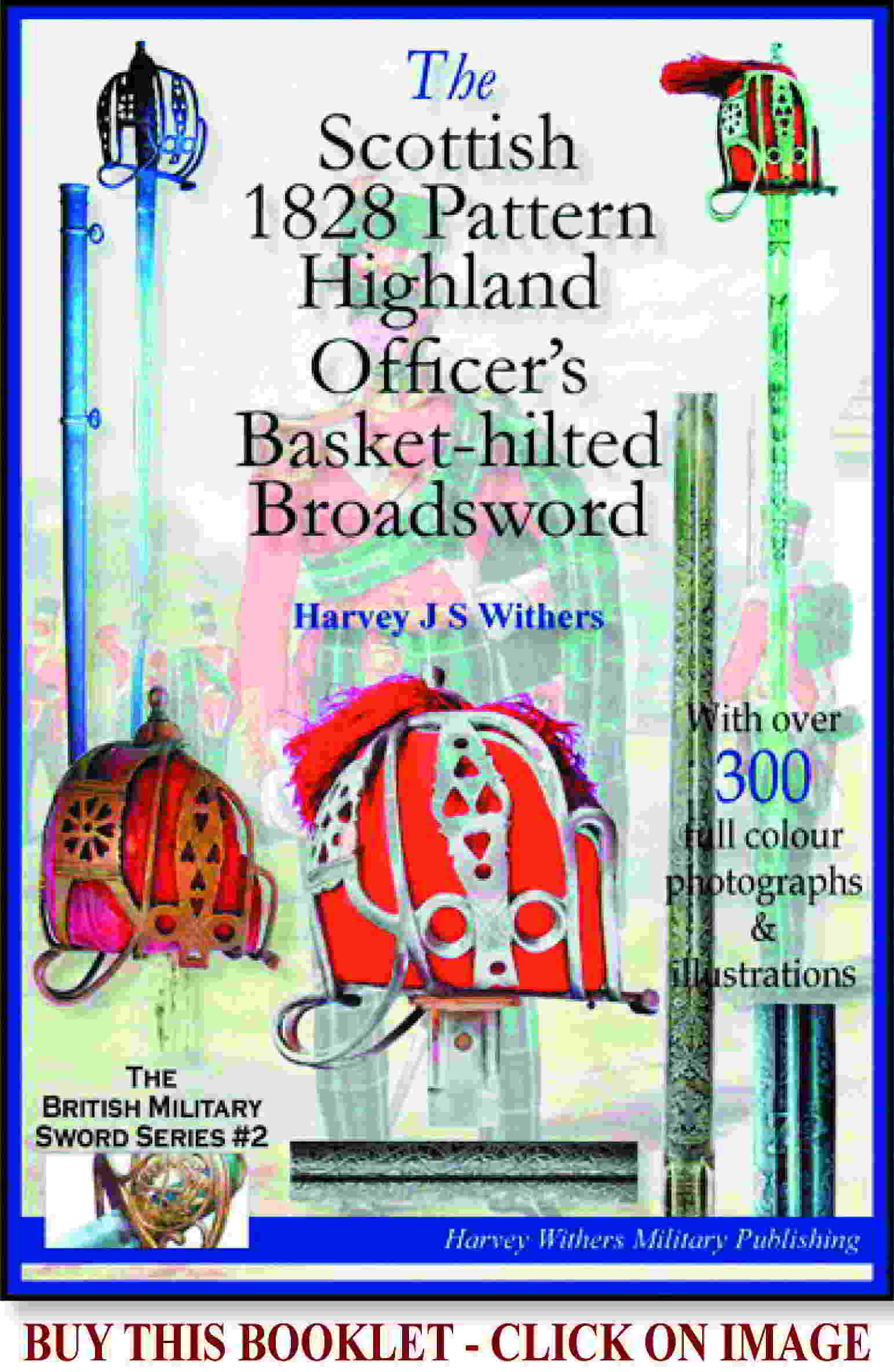 An excellent example of a Scottish Solid Silver Hallmarked Sgian Dubh 1935.  This has very fine carved detailing to the bogwood grip and all the sgian dubh mounts are solid hallmarked silver.  It would have been made in Birmingham as indicated by the anchor silver hallmark to the rear of the scabbard throat.  The decoration to the hilt and scabbard mounts are well executed and attractive.  The knife is topped with a faceted glass pommel - small nick.  The scabbard is also wrapped in leather.  The blade is made from polished steel with some age related staining in places.  A well made example of this iconic Scottish Highland knife.
History of the Sgian Dubh
The sgian-dubh may have originally been based on the evolved from the sgian-achlais, a dagger that was hidden under the armpit. It was used by the Scots of the 17th and 18th centuries and was slightly larger than the average modern sgian-dubh and was carried in the upper sleeve or lining of the body of the jacket.  By the 19th Century and the much greater interest in all things Scottish and particularly Highland in nature, there was an expolosion in the carrying of the sgian dubh for dress purposes, both by military officers and civilians.  This sgian dubh could have been carried by either one of these.  Blade length is 3.75 inches (6.75 inches overall).
GOT ANY QUESTIONS?  PLEASE FEEL FREE TO E-MAIL ME AT: sales@militariahub.com
SOLD