An original and complete 18th Century Scottish Staghorn Belt Knife.  This is an extremely rare example and seldom come into the market as most were well used and ultimately discarded over time.  This distinctive knife has a staghorn grip with a fluted brass pommel.  The blade is hand wrought and quite thick and would have made a very sturdy weapon or tool.
Scottish Highlander's knife
These knives would have been carried by Scottish Highlanders as part of their assortment of edged weapons, including dirk and broadsword.  It would have been a very handy weapon and everyday utility tool.  The knife has had no repairs or damage and the wear and dark age patination to the blade.
GOT ANY QUESTIONS?  PLEASE FEEL FREE TO E-MAIL ME AT: sales@militariahub.com
SOLD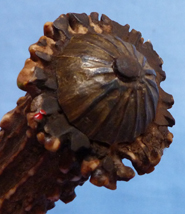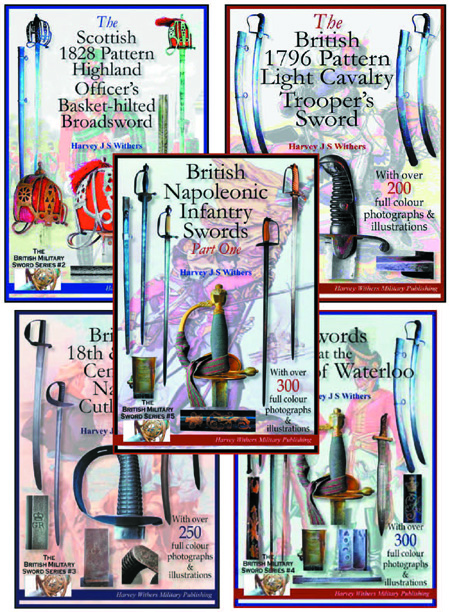 FULL COLOUR SWORD BOOKLETS
FOR THE COLLECTOR