A super rare and original Captured French Model 1866 Bayonet - German Regiment.  This bayonet has been converted for subsequent German use.  The hook quillon of the bayonet is overstamped with the regimental designation of the 40th Reserve Landwehr Infantry Regiment.  This is repeated to the top of the steel scabbard that has also had its frog stud replaced and converted for use with an Imperial German frog - the stud is also stamped with official German inspector's marks.
Franco-Prussian War Bayonet
The French bayonet is dated to 1867 on the blade spine.  Am assuming that this was captured during the Franco-Prussian War and supplied to German troops.  Blade is very clean.  Great piece for the specialist German bayonet collector.  Blade length is 22.5 inches (27.5 inches overall).
GOT ANY QUESTIONS?  PLEASE FEEL FREE TO E-MAIL ME AT: sales@militariahub.com
SOLD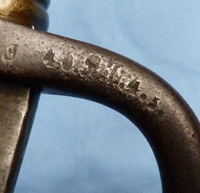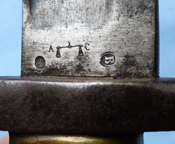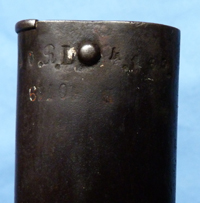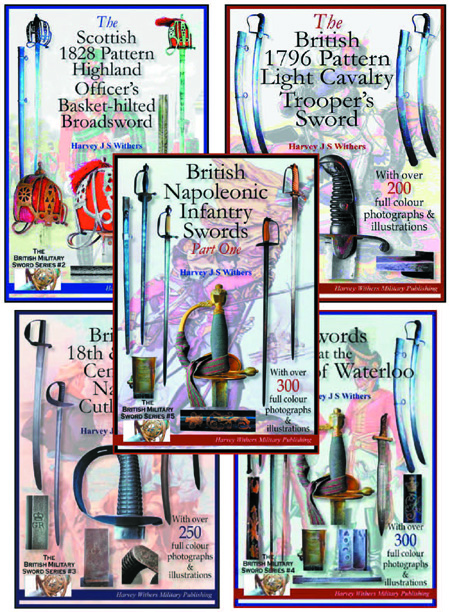 FULL COLOUR SWORD BOOKLETS
FOR THE COLLECTOR