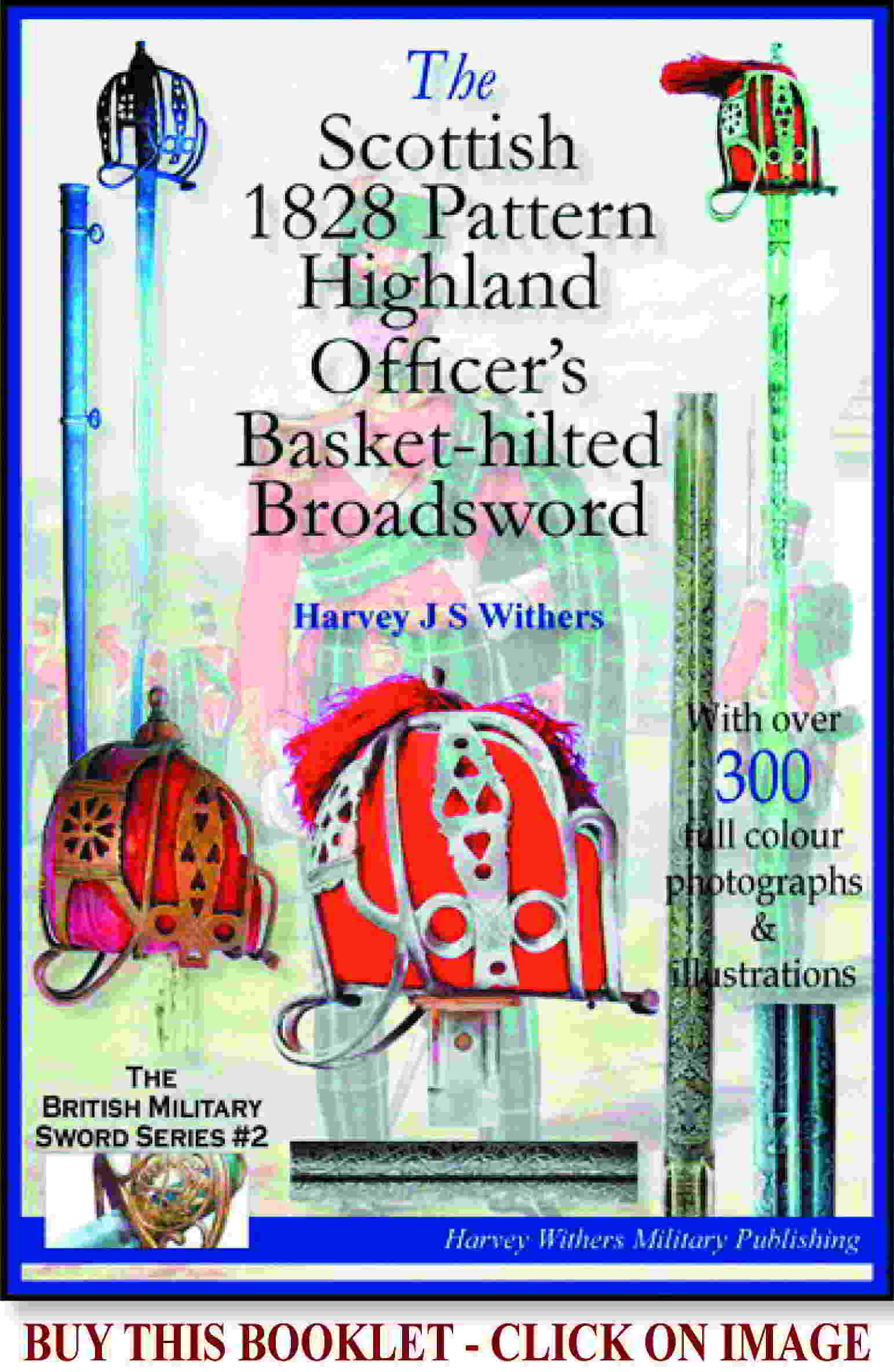 A stamped brass Scottish 19th Century Royal Scots Helmet Plate.  This is likely to be a modern copy of a helmet plate that would have been worn by a soldier in this famous Scottish infantry regiment.  Raised in 1633, this is the oldest infantry regiment in the British Army.  Height of the helmet plate is 5.25 inches.  In excellent condition.
Battle honours of the regiment
Tangier 1680, Namur 1695, Blenheim, Ramillies, Oudenarde, Malplaquet, Louisburg, Havannah, Egmont-op-Zee, Egypt,[48] St Lucia 1803, Corunna, Busaco, Salamanca, Vittoria, San Sebastian, Nive, Peninsula, Niagara, Waterloo, Nagpore, Maheidpoor, Ava, Alma, Inkerman, Sevastopol, Taku Forts, Pekin 1860, South Africa 1899-1902
World War I (33 battalions): Mons, Le Cateau, Retreat from Mons, Marne 1914 '18, Aisne 1914, La Bassée 1914, Neuve Chapelle, Ypres 1915 '17 '18, Gravenstafel, St Julien, Frezenberg, Bellewaarde, Aubers, Festubert 1915, Loos, Somme 1916 '18, Albert 1916 '18, Bazentin, Pozières, Flers-Courcelette, Le Transloy, Ancre Heights, Ancre 1916 '18, Arras 1917 '18, Scarpe 1917 '18, Arleux, Pilckem, Langemarck 1917, Menin Road, Polygon Wood, Poelcappelle, Passchendaele, Cambrai 1917, St Quentin, Rosières, Lys, Estaires, Messines 1918, Hazebrouck, Bailleul, Kemmel, Béthune, Soissonnais-Ourcq, Tardenois, Amiens, Bapaume 1918, Drocourt-Quéant, Hindenburg Line, Canal du Nord, St Quentin Canal, Beaurevoir, Courtrai, Selle, Sambre, France and Flanders 1914-18, Struma, Macedonia 1915-18, Helles, Landing at Helles, Krithia, Suvla, Scimitar Hill, Gallipoli 1915-16, Rumani, Egypt 1915-16, Gaza, El Mughar, Nebi Samwil, Jaffa, Palestine 1917-18, Archangel 1918-19
World War II: Dyle, Defence of Escaut, St Omer-La-Bassée, Odon, Cheux, Defence of Rauray, Caen, Esquay, Mont Pincon, Aart, Nederrijn, Best, Scheldt, Flushing, Meijel, Venlo Pocket, Roer, Rhineland, Reichswald, Cleve, Goch, Rhine, Uelzen, Bremen, Artlenberg, North-West Europe 1940, '44-45, Gothic Line, Marradi, Monte Gamberaldi, Italy 1944-45, South East Asia 1941, Donbaik, Kohima, Relief of Kohima, Aradura, Shwebo, Mandalay, Burma 1943-45
Wadi Al Batin, Gulf 1991
GOT ANY QUESTIONS?  PLEASE FEEL FREE TO E-MAIL ME AT: sales@militariahub.com
Sorry, this item is now SOLD but please view my militaria for sale
To see more antique militaria for sale please click here
DO YOU COLLECT ANTIQUE SWORDS?
 DO YOU WANT TO KNOW THE VALUE OF YOUR SWORDS?
  IF SO, YOU NEED TO PURCHASE THESE FULL COLOUR BOOKS!!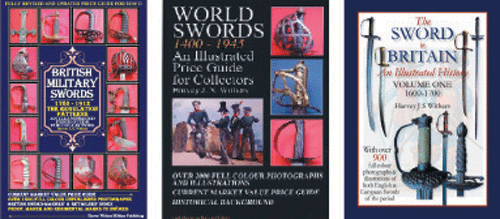 CLICK IMAGES TO BUY YOUR SWORD BOOKS!!