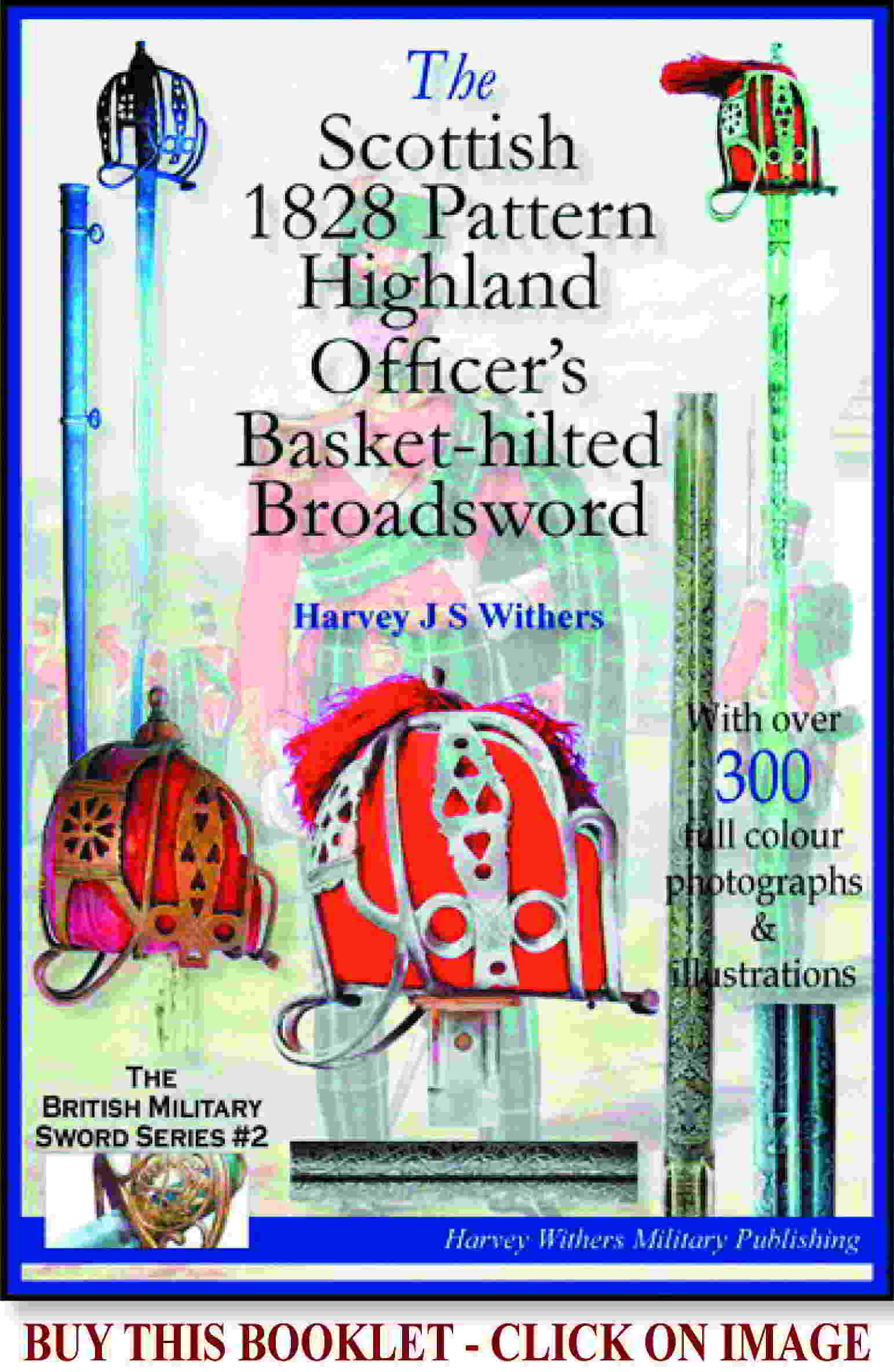 Excellent and original Scottish Argyll & Sutherland Highlanders NCO's Belt Buckle with polished brass and white metal mounts including regimental designs and mottos.  Maker stamped and with serial number to reverse.  Detachable loop for belt.  The detail and casting of the buckle mounts are excellent and well defined.  Height of the buckle is 3 inches and the width is 2.75 inches.
Battle Honours of the Regiment
Cape of Good Hope 1806, Rolica, Vimeira, Corunna, Pyrenees, Nivelle, Nive, Orthes, Toulouse, Peninsula, South Africa 1846-7, 1851-2-3, Alma, Balaklava, Sevastopol, Lucknow, South Africa 1879, Modder River, Paardeberg, South Africa 1899–1902.
The Great War – Mons, Le Cateau, Retreat from Mons, Marne 1914, 18, Aisne 1914, La Bassée 1914, Messines 1914, 18, Armentières 1914, Ypres 1915, 17, 18, Gravenstafel, St Julien, Frezenberg, Bellewaarde, Festubert 1915, Loos, Somme 1916, 18, Albert 1916, 18, Bazentin, Delville Wood, Pozières, Flers-Courcelette, Morval, Le Transloy, Ancre Heights, Ancre 1916, Arras 1917,18, Scarpe 1917, 18, Arleux, Pilckem, Menin Road, Polygon Wood, Broodseinde, Poelcappelle, Passchendaele, Cambrai 1917,18, St Quentin, Bapaume 1918, Rosières, Lys, Estaires, Hazebrouck, Bailleul, Kemmel, Bethune, Soissonnais-Ourcq, Tardenois, Amiens, Hindenburg Line, Epehy, Canal du Nord, St Quentin Canal, Beaurevoir, Kortrijk, Selle, Sambre, France and Flanders 1914–18, Italy 1917–18, Struma, Doiran 1917,18, Macedonia 1915–18, Gallipoli 1915–16, Rumani, Egypt 1916, Gaza, El Mughar, Nebi Samwil, Jaffa, Palestine 1917–18.
The Second World War– Somme 1940, Odon, Tourmauville Bridge, Caen, Esquay, Mont Pincon, Quarry Hill, Estry, Falaise, Dives Crossing, Aart, Lower Maas, Meijel, Venlo Pocket, Ourthe, Rhineland, Reichswald, Rhine, Uelzen, Artlenburg, North-West Europe 1940, 44–45, Abyssinia 1941, Sidi Barrani, El Alamein, Medenine, Akarit, Diebel Azzag 1942, Kef Ouiba Pass, Mine de Sedjenane, Medjez Plain, Longstop Hill 1943, North Africa 1940–43, Landing in Sicily, Gerbini, Adrano, Centuripe, Sicily 1943, Termoli, Sangro, Cassino II, Liri Valley, Aquino, Monte Casalino, Monte Spaduro, Monte Grande, Senio, Santerno Crossing, Argenta Gap, Italy 1943–45, Crete, Heraklion, Middle East 1941, North Malaya, Grik Road, Central Malaya, Ipoh, Slim River, Singapore Island, Malaya 1941–42.
GOT ANY QUESTIONS?  PLEASE FEEL FREE TO E-MAIL ME AT: sales@militariahub.com
Sorry, this item is now SOLD but please view my miitaria for sale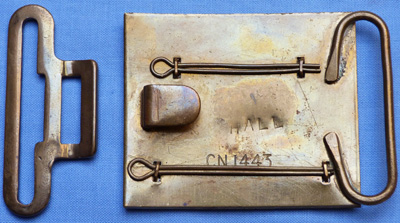 To see more antique militaria for sale please click here
DO YOU COLLECT ANTIQUE SWORDS?
 DO YOU WANT TO KNOW THE VALUE OF YOUR SWORDS?
  IF SO, YOU NEED TO PURCHASE THESE FULL COLOUR BOOKS!!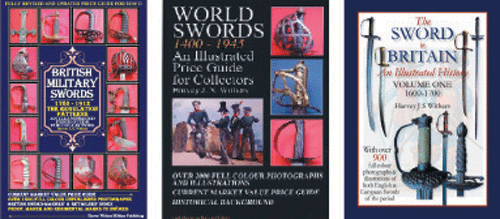 CLICK IMAGES TO BUY YOUR SWORD BOOKS!!