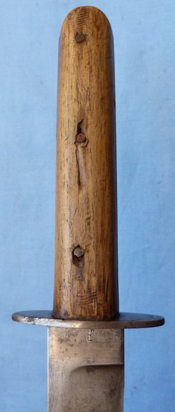 A good and complete example of an Austrian WW1 Army Trench Knife and Scabbard.  These substantial trench knives were produced for the ordinary Austro-Hungarian soldier and carried throughout WW1.  They have a distinctive design and comprises a long lightwood (birch?) grip, secured with steel pins.  The crossguard is of elliptical shape and there is a government inspection mark to the top of the crossguard.  The blade is plain and double-edged and has the letter "P" stamped at the blade forte.
Complete with original scabbard
The blade is very clean and with no pitting or problems.  The knife comes with its original darkened steel scabbard.  Both knife and scabbard fit tightly and well into the scabbard.  A good and scarce piece of WW1 Austro-Hungarian edged weaponry.   Blade length is 8.25 inches (13.25 inches overall).
GOT ANY QUESTIONS?  PLEASE FEEL FREE TO E-MAIL ME AT: sales@militariahub.com
SOLD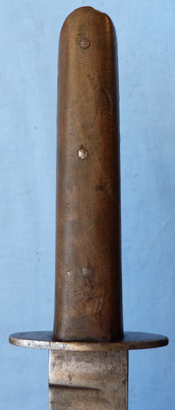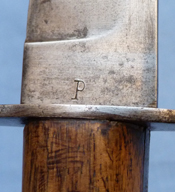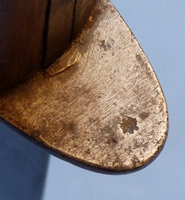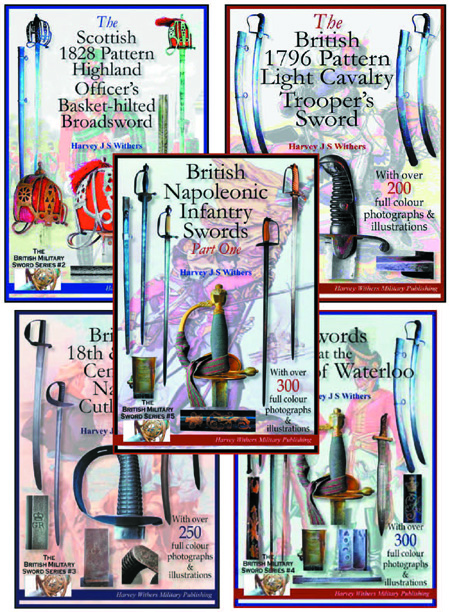 FULL COLOUR SWORD BOOKLETS
FOR THE COLLECTOR